St. Columba Basketball Networking Projects
As part of our Christian faith, each of our teams has the opportunity to choose their own way to give back to the community in some way. We call these or Network Projects. Examples of recent projects are shown below:
-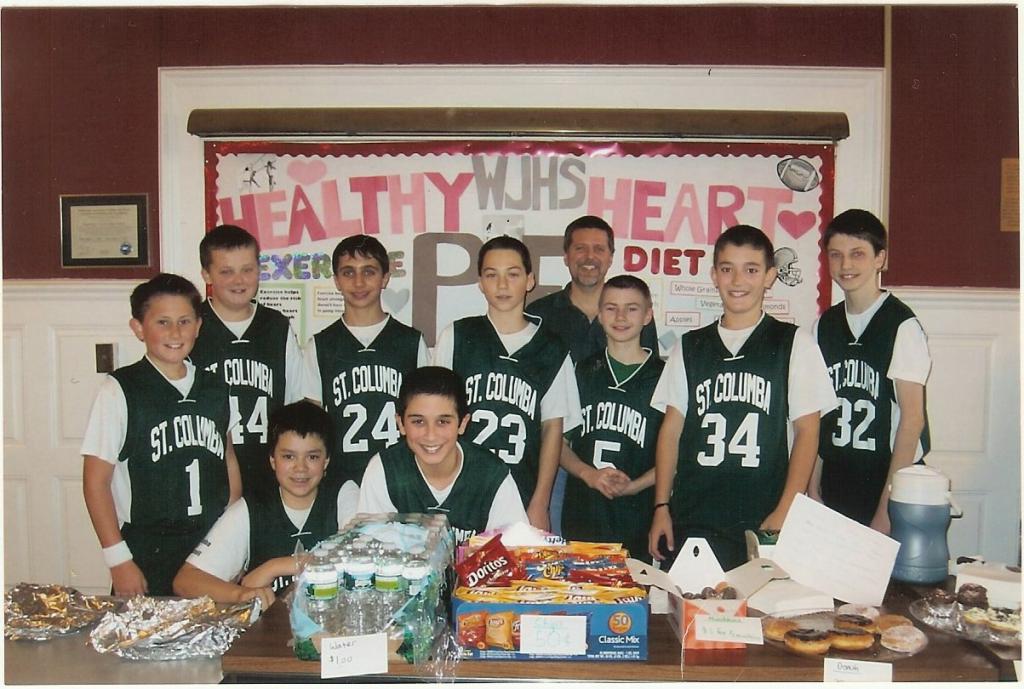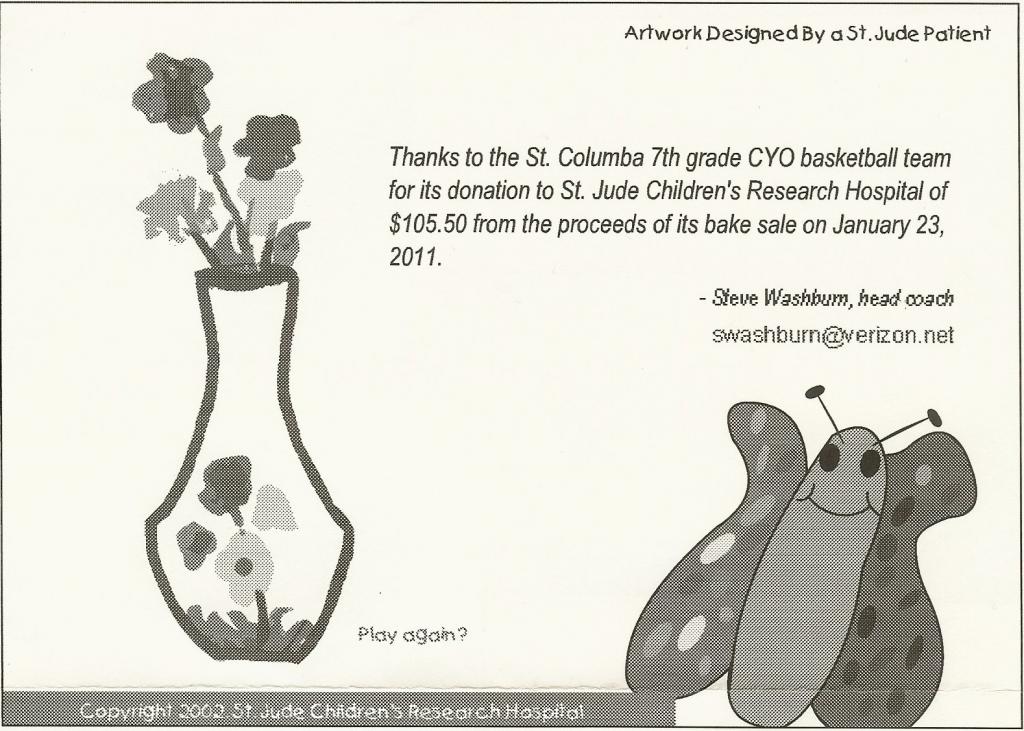 -
Start thinking of your team's project for this season!